Applies to: Android Devices
If your device shows the times more than one hour in advance or late (i.e. 60 min, 70 min or -60 min, -70 min), your device is probably set to the wrong time zone.
Be aware: time zone is not the same as your phone or device clock. Even if the clock is the correct time, the time zone may be incorrect.
To ensure the real time arrivals work correctly, make sure the time zone in your phone matches the official time zone in your region. To do this, follow these steps:
Access the device settings

: slide your finger from the top of the screen until Notification Center appears, and then click the cog icon that appears at the top right or bottom right, depending on your phone brand and model.




Access the Date and Time settings:

click on "System" and then "Date and Time".




Verify the time zone:

on the screen that appears, make sure the selected time zone is the official one for your region.


Be aware

: in some cases, the time zone selected can be the daylight saving time zone, not the standard one.




Change the timezone manually

: if the time zone is incorrect, disable "Automatic time zone" and then click on the displayed time zone to open the time zone list, and then select the correct time zone.


Attention: The timezone could refer to another city such as Buenos Aires GMT-03:00, it doesn't make a difference as long as the value -03:00 applies in your city.


Done

. The real-time arrivals should work now.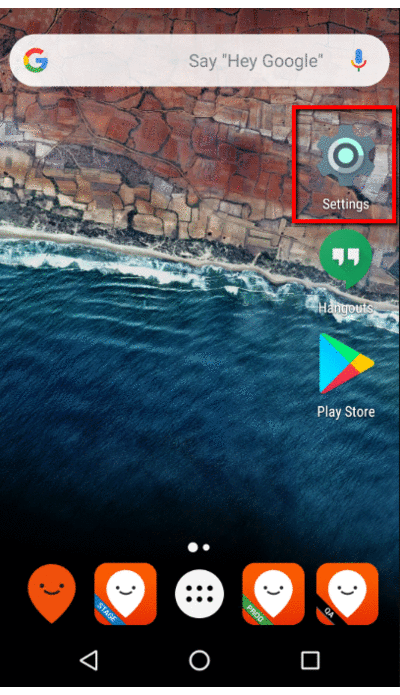 Following the steps above the predictions should work with the correct values again. If you have followed the steps and have had no effect, send us a message through the app by going to "Feedback" in the main menu